Welcome to Healthy Dialogues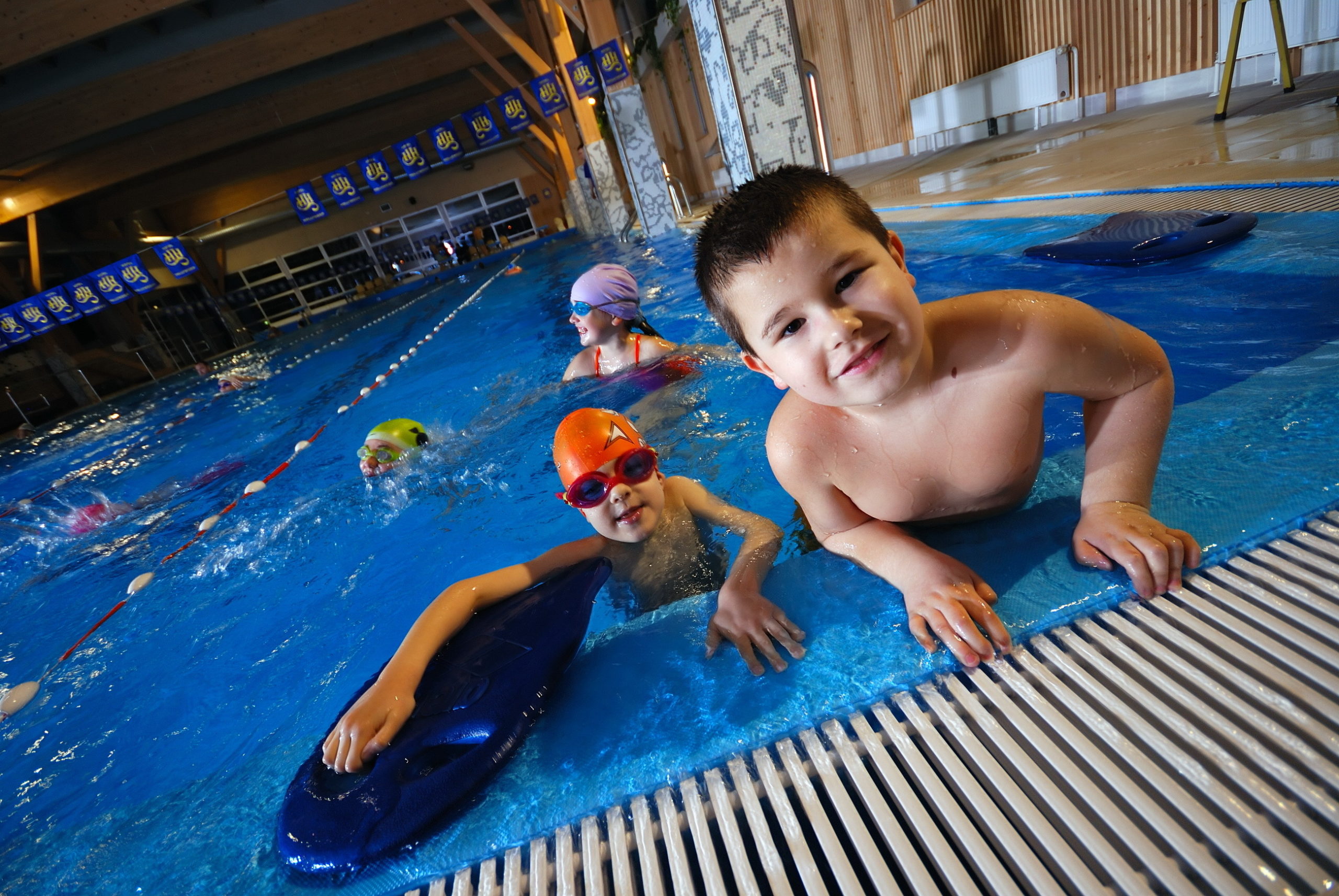 Healthy Dialogues is an independent public health advisory and delivery consultancy based in UK. Our focus is on assisting public bodies such as local authorities and NHS to understand and implement strategies to improve population health.
We work with Public and Third Sector organisations & communities to support the development of planning, designing, delivery & evaluation of services. From assessing workplace wellness needs to offering low cost, high impact solutions for behaviour change, we offer tangible results while working in partnership with you.
News
It's PNA season!
Contact us to discuss how we can help you with your Pharmaceutical Needs Assessment for 2021.
Read More »
Behaviour Change Development Framework
The very exciting HEE Behaviour Change Development Framework beta has been launched! Explore the level assessment tool, competencies, elearning and tookit and tell us what you think!
Read More »
Motivational Interviewing for Cancer Services
We are training 600 Cancer Nurse Specialists and Allied Health Professionals this next year. Get in touch to learn more!
MECC eLearning Review
We are currently reviewing and revising the HEE national Making Every Contact Count eLearning programmes. Have you recently completed your MECC eLearning? Tell us your views!
What is Behaviour Change?
Behaviour change theories and approaches are about understanding and influencing human behaviour.

The Healthy Dialogues team specialises in behaviour change with a focus on positive health outcomes for individuals, communities, teams and populations. We develop the tools and resources that enable people to effect positive changes for themselves and others.
">
Ashlee is an experienced trainer able to effectively manage a group of learners and hold their attention using interactive and learner centred teaching. She enables her audience to apply behaviour change theory to their everyday practice and has the subject expertise and knowledge to be able to address associated questions. — Diana Moss, Royal Society of Public Health
">
Healthy Dialogues are enthusiastic and responsive in understanding and supporting our team's training needs around Making Every Contact Count. The MECC training delivered by Healthy Dialogues has given our Community Safety Advisors the skills and confidence to offer opportunistic, brief advice to beneficiaries of Fire Safe and Well visits, linking them in to a range of local health and wellbeing services. — Lauren Walker, Healthy London Partnership
">
Our team are now extremely proficient, knowledgeable and this is very much attributed to the great course that Healthy Dialogues produced for our service. I would highly recommend Healthy Dialogues for your organisational requirements and I am very sure that if your organisation required a bespoke course then Ashlee and her team could easily exceed your expectations. — Dean Baldwin, Age UK Bromley & Greenwich
">
Healthy Dialogues is an enthusiastic, professional and committed team that is delivering on its promise of providing the London Borough of Merton's external Healthy Workplace programme at grassroots level... We are very pleased with the results of the Healthy Workplaces programme and can highly recommend Ashlee & her team to lead on health transformation programmes. — Rebecca Spencer, London Borough of Merton
">
We commissioned Healthy Dialogues to deliver our 2018 Pharmaceutical Needs Assessment. Healthy Dialogues set out with a comprehensive and robust project plan. They displayed commitment, were proactive throughout the process and engaged widely with the various stakeholders. The resulting document was insightful and well-presented, and was commended by our Health and Wellbeing Board. We were highly impressed with the expertise, professionalism and technical know-how they provided and would highly recommend them. — Fiona Harris, Assistant Director of Public Health, Royal Borough of Greenwich