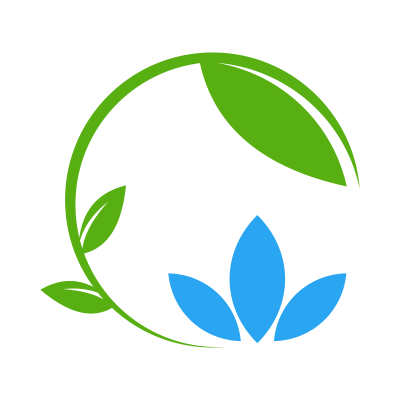 Participants will explore a range of evidenced-based motivational interviewing and behaviour change approaches and how to apply them to practice. This includes:
Engaging with individuals for the purpose of brief interventions
Exploring the factors that hinder and facilitate change
Developing an action plan with individuals to make and sustain behaviour change
The course is ideal for practitioners who support people to self-manage their long-term health conditions or support people to make behaviour changes.
Participants who wish to gain the a Level 2 Award in Supporting Behaviour Change will complete a one-hour multiple choice examination at the end of the course.
Training is delivered by chartered and practitioner Health Psychologists with expertise in training frontline staff on behaviour change techniques.
Contact us for more details about the course.